Human-Robot collaboration is expected to increase in the following years [Elprama, 2017]. The RoboClean project will investigate the potential of human-robot collaboration, integrated with IoT sensors for cleaning and allergen detection on a factory floor. We will be exploring, the impact of introducing a robot that can teamwork "hand to hand", or better said  "hand to robo-hand" with a factory worker – focusing on assisting them rather than replacing their role.
RoboClean targets the food industry – supporting the cleaning and safety process in an industry where the presence of an allergen is a safety risk, and also given the relevance of this sectors annual contribution of £28 billion to the economy.
Early stages of the project involved a visit to a bread factory in Birmingham to learn about current work practices in food factory cleaning, and gain a better understand the social context of food factories. In addition, we built and evaluated a "Human-Robot Collaborative-Hub" – effectively the "brain", combining a voice interface and a robot cleaner. This "hub" will store data on robot activity, to identify zones to be cleaned through voice interface control.  This activity enabled us to identify what functions and procedures (API) were required to control the robot.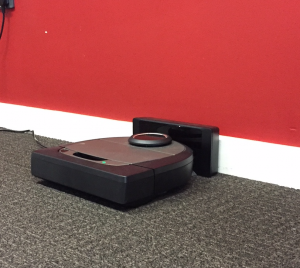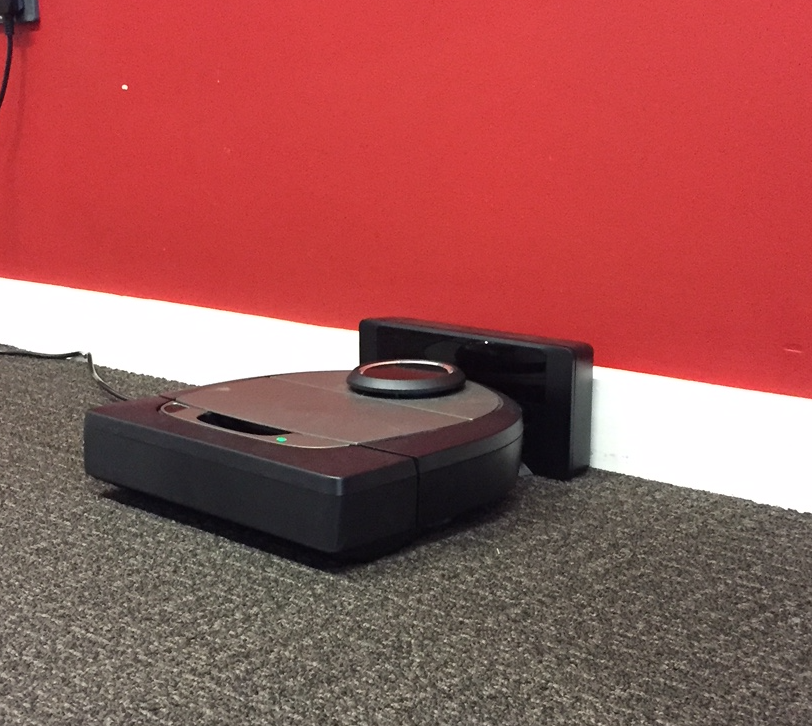 The next stage of the project will involve designing and developing the architecture of the "Human-Robot Collaborative-Hub" as a bridge between cleaner robots' and different user interfaces – to explore controlling robot interaction in different areas through voice interfaces, for example:  "Robot, clean around the round table" or "Robot, clean around the fridge". We are also working on integrating a sensor capable to detect allergens, with the aim of directing the robot cleaner to specific locations using data from the "HR-Collaborative-Hub".